Loaded minimalism™ – great products made as clean as possible with all critical details
Norrøna is a Norwegian outdoor company that continuously push the boundaries of functional product design to offer premium quality gear for any adventure. Our vision is to welcome more people to nature by making the greatest outdoor products with sustainability as an essential foundation throughout the entire value chain.
Every year we donate 1% of our total revenue to causes and organizations working on sustainability and environmentally friendly initiatives.
Use my promo code PROTHOMAS or my referral link below to register as a Norrøna Loyalty member and get 5% extra cash points on your next purchase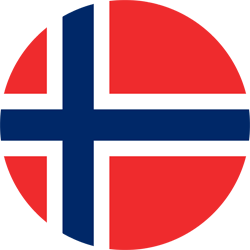 Tibber – Glem alt du visste om strømselskap. Tibber det digitale strømselskapet der du får full oversikt over eget strømforbruk, transparens i hvor din strøm har sin opprinnelse og verktøy for full kontroll av hjemmet – alt samlet i din hånd. Gjennom appen kobler du til moderne utstyr i hjemmet. Tibber-teknologien vil da hjelpe deg med smart oppvarming, elbil-lading og mye mer med formål om å redusere forbruket og strømregningen automatisk. Koble til det du har i appen eller utforsk utvalget i Tibber-nettbutikken. Ingen skjulte gebyrer eller lokkepriser.
Bruker du min invite-link under, får vi begge 500 kr å handle smarte dingser for: