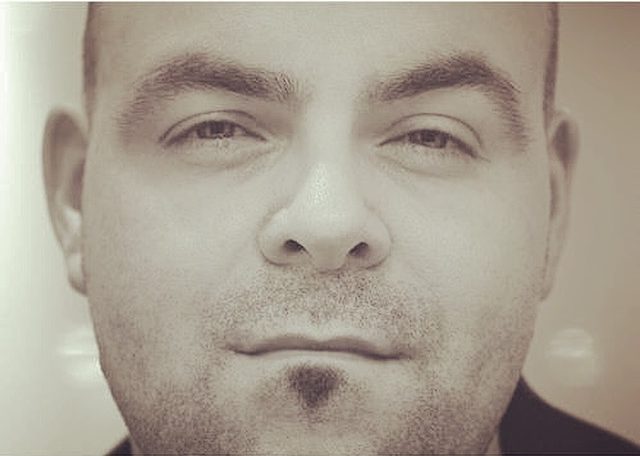 Hello!
My name is Thomas Waerness, I'm a outdoor photographer based in Oslo, Norway. My passion is to photograph the beauty of landscapes. I started playing around with cameras in 2010 and from the first moments I fell in love with it!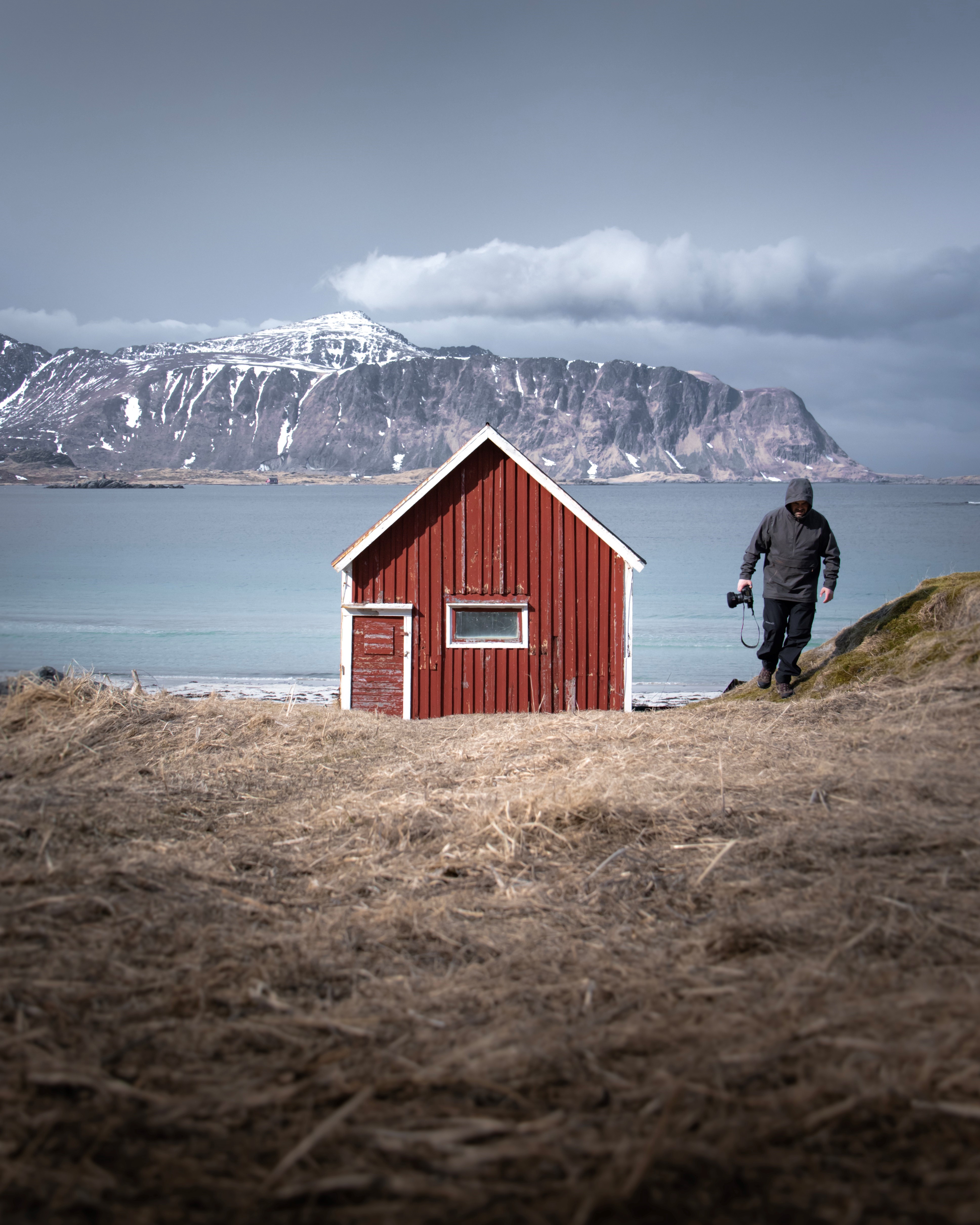 One of Lofoten's most iconic and photographed houses
In 2016, I decided to take a step forward and invested in my first full frame camera and a drone. From now on, I wanted to learn more and challenge myself in different aspects of photography. Today I do most daylight long exposure and aerial photography.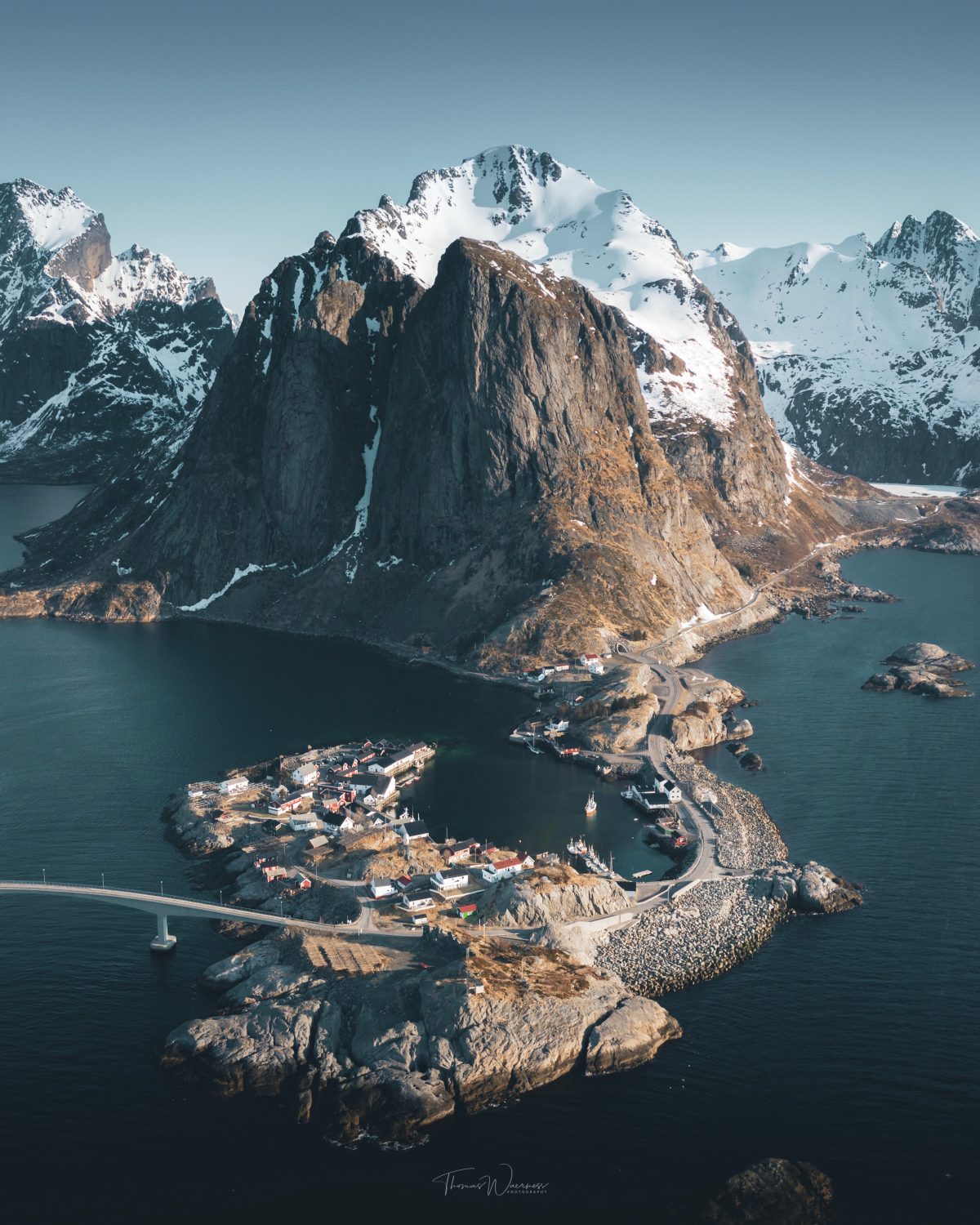 I like to create visually, and emotionally captivating pictures and my goal is to capture the feeling I had when I took the photograph. Light is essential in every picture and I love the natural light!
On daily basis I work as a lighting designer in a major international company. I have more than 14 years of experience as a lighting designer in the professional market. My background as a lighting designer has given me advantages as a photographer and a better understanding of what light can do in different scenes. Work with light is the most fundamental element in work with photography.
I've been featured by more than 650 accounts on Instagram and an unknown number of accounts on Facebook and twitter.
Some of the most reputable accounts on Instagram that featured my work lately:
@433 (27.5M followers)
@visubal (6.3M followers)
@earthfocus (4.8M followers)
@theglobewanderer (2.6M followers)
@aroundtheworldpix (1.3M followers)
@norge (808K followers)
Thomas Waerness Photography
Instagram: @thomaswaerness
Facebook: thomaswaernessphotos
Shop: Purchase prints and digital downloads

Thanks for spending a moment to learn about me!
For licensing: Purchase digital downloads
For collaboration, product promotion or sponsorship, please send email. Please do not use my pictures for commercial use without written permission. For non commercial use please make sure to give proper credit.
Thomas Waerness is sponsored by